Day 10: God's Got Your Back
From the 40 Days of Daily Bread Series.

There's a battle going on, but after going through the last several days on the Armor of God you can see by now how to fight the specific attacks coming against you. You need your armor on every day to protect you. God wouldn't have given you the Armor of God if He didn't think you would be a victorious soldier in His army.
If you think about it, there is no armor for your backside. Retreat is not an option! But don't worry, God's got your back! He will be your rear guard.
For you shall not go out in haste, and you shall not go in flight, for the LORD will go before you, and the God of Israel will be your rear guard. Isaiah 52:12 ESV
It will take commitment to use your armor. It will not take as long as you think to memorize how the pieces are used. It becomes second nature if you are praying it over yourself everyday.
Some ask, "I didn't take my armor off so why pray it again?" True. If you need to build a new habit of using your armor, then I suggest praying it every day. Eventually your spirit man will be stronger and you may not feel the need to make a ritual out of it. That's fine. There's no need to get religious. If you find yourself in a weak moment (for example, you started thinking negatively about someone), simply repent to God and put on the Helmet of Salvation again.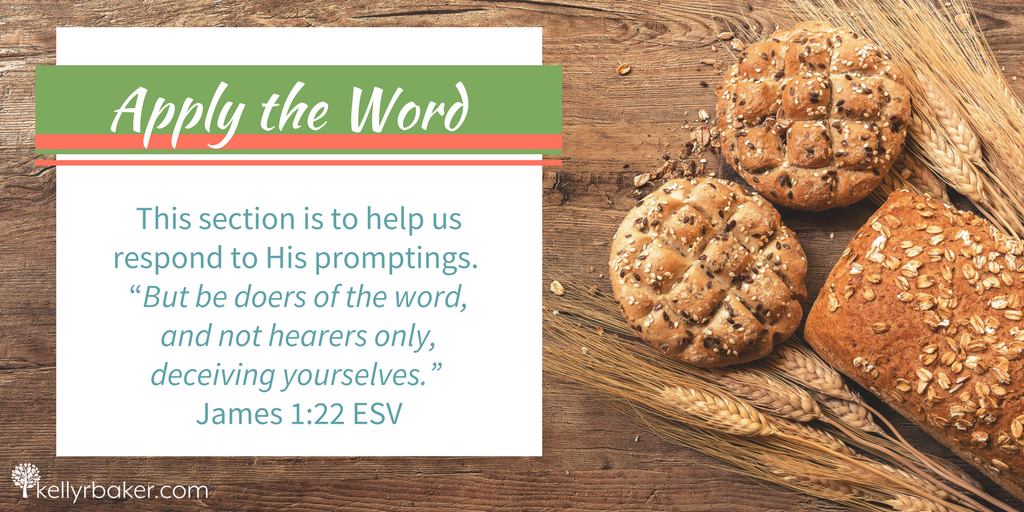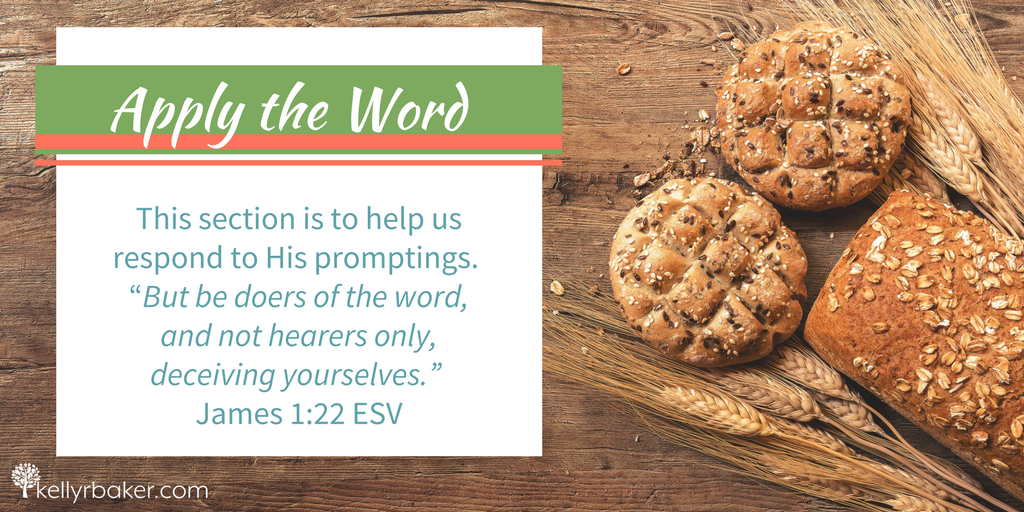 Tell the Lord that you are committing to use your armor daily. Pray the following prayer. (You might want to write it in your journal.)
Lord, I put on the helmet of salvation. Thank you that it guards my mind, establishes my thoughts, and that I have the mind of Christ. Help me to keep my mind on you. Thank You that the Holy Spirit will help me remember the Word.

Help me look only to You, put no wicked thing before my eyes and not be distracted. Help me not to be wise in my own eyes.

Cause me to hear Your wisdom and be obedient to it. Thank You that I hear Your voice only, not the voice of strangers.

May what I speak today bring glory to You in witnessing, praying, edifying, speaking truth and praising You.

I put on the breastplate of righteousness. Help me keep my heart with all diligence. I trust You with all my heart and hide your word in my heart.

I put on the girdle of truth. Thank You that I am surrounded by Your truth today. Cause truth to live in me and make me free so I may bless others.

I put on the shoes of peace. Thank You for guiding my steps. Help me remove my foot from evil. Keep me on the path of life and not to go astray.

I put on the shield of faith and remove any doubt, in Jesus' name. Help me exercise the measure of faith that You have given me that I may please You, Father.

I put on the sword of the Spirit. Thank You that it guards me from death. Help me use Your Word, be a doer of the Word, meditate on it and memorize it, so I can fight the enemy. In Jesus' name. Amen.
Question: Are you ready to commit?

I will put on my armor everyday because retreat is not an option. Click to Tweet
---
Want to encourage others in their walk with God? Share this post!