welcome!
Ready to come out of a stagnant walk with God?
Join me for encouragement to Live Yielded to God so you can Thrive in Christ
Pick a journey
Pick from the options below, and I'll send you a free email series packed with focused resources and offers designed to move you forward on your specific journey.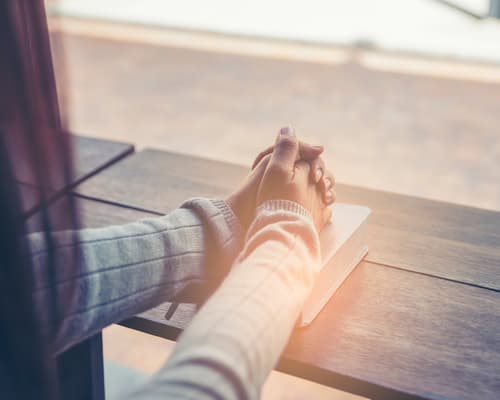 Join the Victorious Prayer Journey
Let's engage in spiritual warfare, remove hindrances to prayer, and use your God-given authority.
We keep your address safe. See our privacy policy.
GET THE FIRST LESSON
Oh hi! I'm kelly!
I help believers come out of a stagnant walk by choosing to Live Yielded to God.
You'll find encouragement and practical tools here to stay nourished in your walk with God. I'm here to help you identify the roadblocks and find the freedom to thrive in Christ. We don't have to be ruled by emotions or succumb to temptations. Instead, we can keep a Daily Time with God, have a strong spirit, and move forward in spiritual growth. Join me? Let's live yielded and thrive in Christ together!
Get Free Resources
You're welcome to dive into the resources here to help you get closer to God. Visit the free tab above for the full list. Insider Resources are only available if you become an Insider.
Visit the Shop
Investing in your walk with God has eternal significance. At the Live Yielded Shop you'll find practical tools to grow your faith and help you stand strong on tough days.
Read the Blog
This ministry is based on Psalm 1:2-3. I think it best describes how we thrive in Christ. To thrive means to grow well or vigorously. "He shall be like a tree…that produces its fruit…"
Read more…
Search this site…