Day 9: Damage to the Enemy
From the 40 Days of Daily Bread Series.

God gave us the Sword of the Spirit and wants us to use it. We need to learn how to wield it properly, and then fight victoriously with it.
Why do we need it?
The Sword of the Spirit is a weapon of defense and offense. It guards us from death, both spiritually and physically. The Sword of the Spirit is the Word of God that is to be living in us. Pray scripture because that is what is true. God's Word works. It doesn't return void. Instead it changes us or our situation. Because there is power in what God speaks. Use it to do damage to the kingdom of the enemy!
and take…the sword of the Spirit, which is the word of God. Ephesians 6:17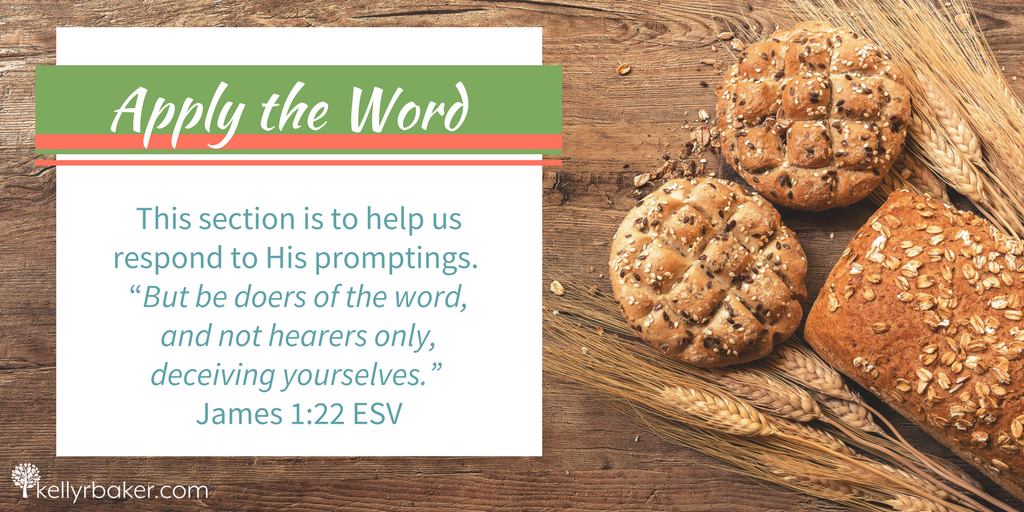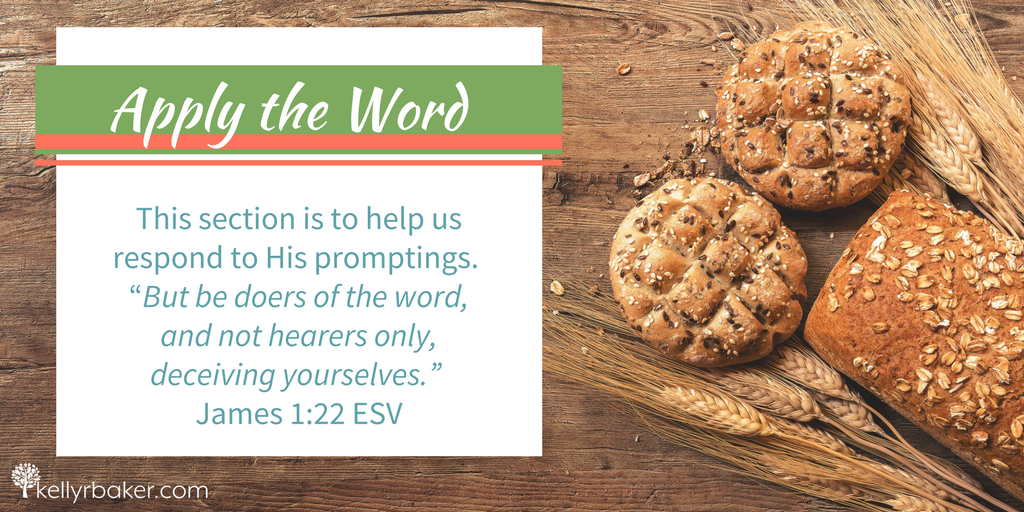 Pray the following scripture locations and the declarations following them and write them in your journal. When you pray the Word you are doing damage in the devil's kingdom.
For the word of God is living and active, sharper than any two-edged sword, piercing to the division of soul and of spirit, of joints and of marrow, and discerning the thoughts and intentions of the heart. Hebrews 4:12 ESV (I fight with the Word.)
I will lift up my hands toward your commandments, which I love, and I will meditate on your statutes. Psalm 119:48 NKJV (I meditate on the Word.)
Oh how I love your law! It is my meditation all the day. Psalm 119:97 ESV (I love the Word.)
Your word I have hidden in my heart, That I might not sin against You. Psalm 119:11 NKJV (I memorize the Word.)
When you pray the Word you are doing damage in the devil's kingdom. Click to Tweet
---
Want to encourage others in their walk with God? Share this post!