Day 6: The Power of Encircling Truth
From the 40 Days of Daily Bread Series.

We have been studying the Armor of God. We've looked at the Helmet of Salvation and the Breastplate of Righteousness. Today we look at the Girdle or Belt of Truth,whichguards the loins.
Why do you need it?
The enemy will try to attack what you do for God's glory, but the truth of His Word inside you is a prevailing power.
Stand therefore, having fastened on the belt of truth,… Ephesians 6:14 ESV
The loins are the pivotal point in the body, being between the ribs and the hip bone, and are understandably a sensitive area. In the Bible, loins sometimes refers to procreative power. This symbolizes what God has put in you to do for Him. Your calling will include your gifts and abilities, which you need to have encircled with His truth.
There is a war on and the devil would love to take you out. (Ephesians 6:12) Don't let him! The only way to guard your destiny in God is to be continually surrounded by His truth.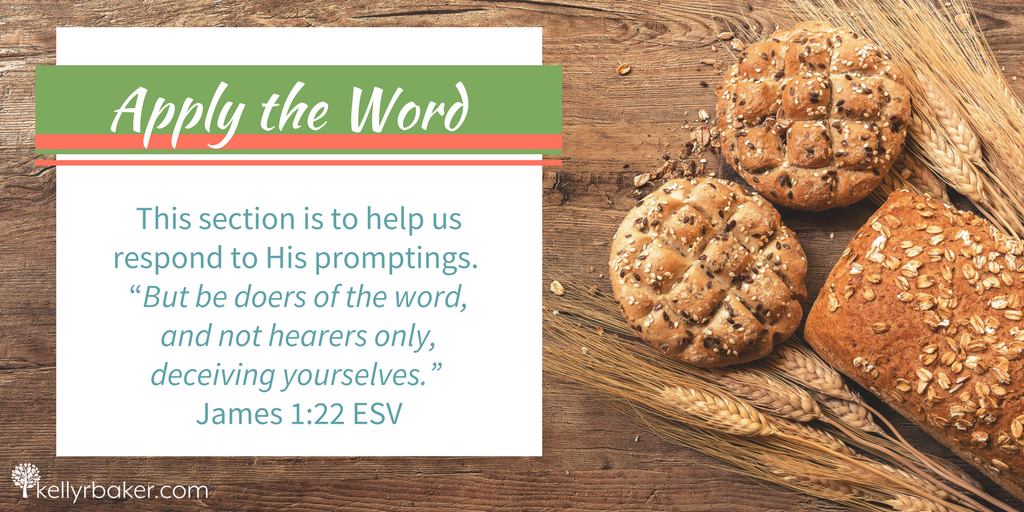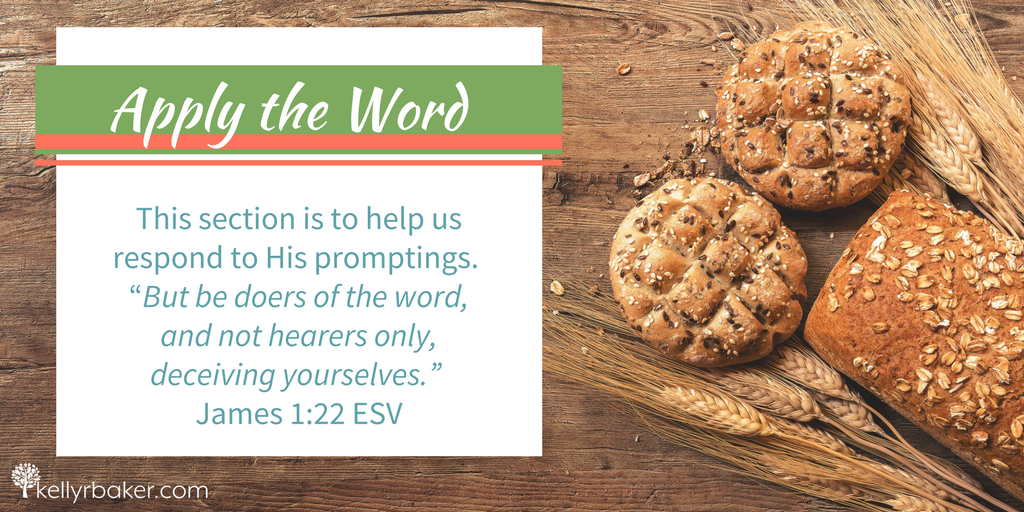 Pray the Lord will help you to know His truth. Write the following scripture locations and the declarations after them in your journal. Doing this will help you know these truths.
and you will know the truth, and the truth will set you free." John 8:32 ESV (I know the truth.)
Therefore, brothers, be all the more diligent to confirm your calling and election, for if you practice these qualities you will never fall. 2 Peter 1:10 ESV (I will diligently make my calling sure.)
You did not choose me, but I chose you and appointed you that you should go and bear fruit and that your fruit should abide, so that whatever you ask the Father in my name, he may give it to you. John 15:16 ESV (I will produce good fruit.)
For we cannot oppose the truth, but must always stand for the truth. 2 Corinthians 13:8 NLT (I will stand for truth.)
Question: What has God called you to do?
The way to guard my destiny in God is to be always surrounded by His truth. Click to Tweet
Our Daily Bread for tomorrow will be about peace in decisions.
---
Want to encourage others in their walk with God? Share this post!