Day 5: Your Heart's Territory
From the 40 Days of Daily Bread Series.

The Breastplate of Righteousness guards your heart. As a follower of Jesus, He has your heart. He gave us this piece of armor to guard it because He is jealous for your love.
Why else do you need it? The heart is the seat of your will and emotions. The enemy will attack your feelings, and will try to lead your heart into a life that does not reflect His holiness. Be aware that his goal is to get you out of the will of God.
Stand therefore…having put on the breastplate of righteousness, Ephesians 6:14
You have given your heart to the Father, and now you must guard it carefully. Keep thy heart with all diligence; for out of it are the issues of life. Proverbs 4:23 Your heart will determine the course of your life. What are the subtle poisons that are going to come in and pull you away from the Father?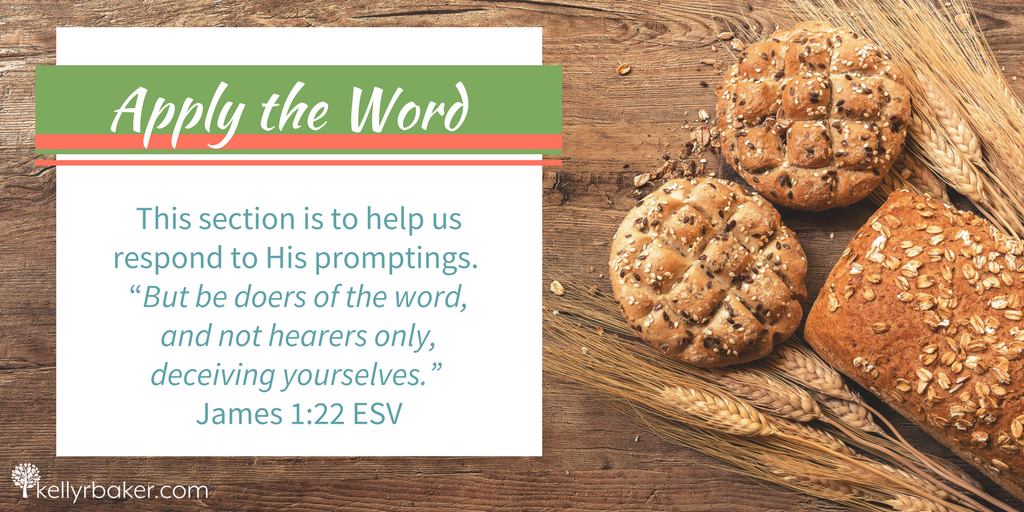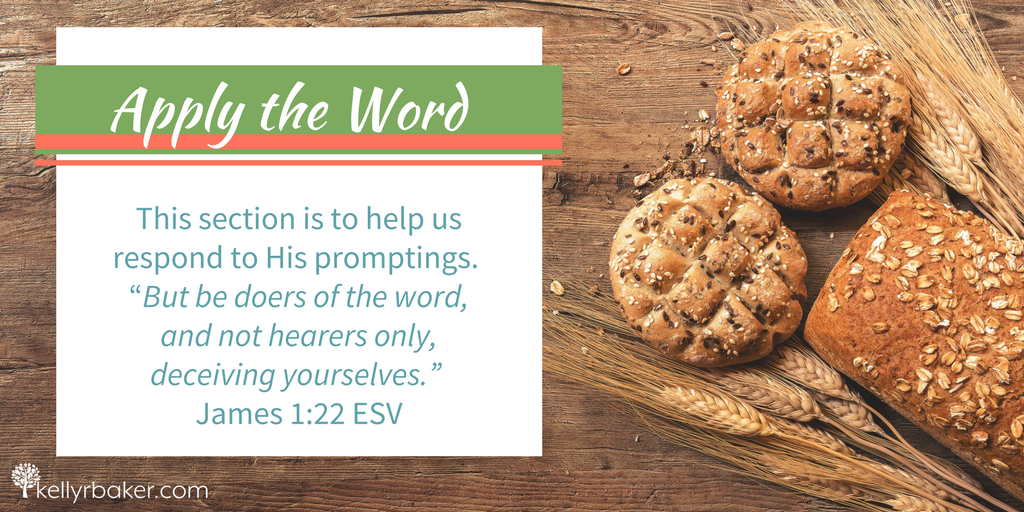 Ask the Lord to put a guard on your heart. Pray the following verses and declare what is in parenthesis below it. This is how we put on and use the Breastplate of Righteousness. Write the scripture locations and the declarations beside them in your journal. Praying and writing these verses will help get the Word in your heart.
Keep your heart with all vigilance, for from it flow the springs of life. Proverbs 4:23 ESV (I will diligently keep my heart.)
I have stored up your word in my heart, that I might not sin against you Psalm 119:11 ESV (I will hide His Word in my heart.)
Trust in the LORD with all your heart,and do not lean on your own understanding. Proverbs 3:5 ESV (I trust in the Lord with all my heart.)
And he said to him, "You shall love the Lord your God with all your heart and with all your soul and with all your mind. Matthew 22:37 ESV (I love the Lord with all my heart.)
Question: What territory of your heart do you see the enemy trying to access?
God gives us the Breastplate of Righteousness to protect our vulnerable hearts. Click to Tweet
Our Daily Bread for tomorrow will be about the power of truth in you.
---
Want to encourage others in their walk with God? Share this post!