Day 3: Establishing Your Mind & Eyes with Truth
The enemy is attacking your thoughts and perception with lies. Here's how you can use the armor of God to keep establishing your mind and eyes with truth. From the 40 Days of Daily Bread Series.

---
Today we're talking about establishing your mind and eyes with truth. You have a certain piece of the Armor of God for this—the Helmet of Salvation.
The Helmet of Salvation means you are saved. Now you walk with a different mindset and outlook—one that lines up with the Word of God.
How the Helmet of Salvation Guards You
So in an allegorical sense, the Helmet of Salvation guards your whole head: mind, eyes, ears, mouth. We'll focus specifically on establishing your mind and eyes with truth, so on your thoughts and what you see for today.
Why do you need to put on the Helmet of Salvation?
The enemy attacks your thoughts and tries to distract you. Right? All he can do is lie. Even the distractions are lies.
For example, when he tempts you with the things of this world, he's trying to make you think that the lust of the flesh, the lust of the eyes, and the pride of life is going to be more satisfying than a strong relationship with the Father (see 1 John 2:16).
How the Enemy Kept Me from Establishing My Eyes and Mind with Truth
There was a time in my life that I pursued being "cool" more than pursuing the Lord. The enemy played on my pride and had convinced me that I needed to be cool. The thoughts running through my head were that I needed to think it, dress it, and act it, and others would believe it. Then he'd point out other people that were "so not cool," and I, puffed up in pride, thought I was better than those people.
Then one day, I noticed a guy that came to our church for awhile who "wore airs," like he was the coolest person around. He looked down at me with things he said or did (laughing at me), and God started showing me that the enemy had duped me into thinking and acting the same way at times. I repented and changed my thinking and how I viewed others after that!
So to continue establishing my mind and eyes with truth, I needed to pray regularly that the Lord would set a watch on my mind and eyes.
And take the helmet of salvation… Ephesians 6:17.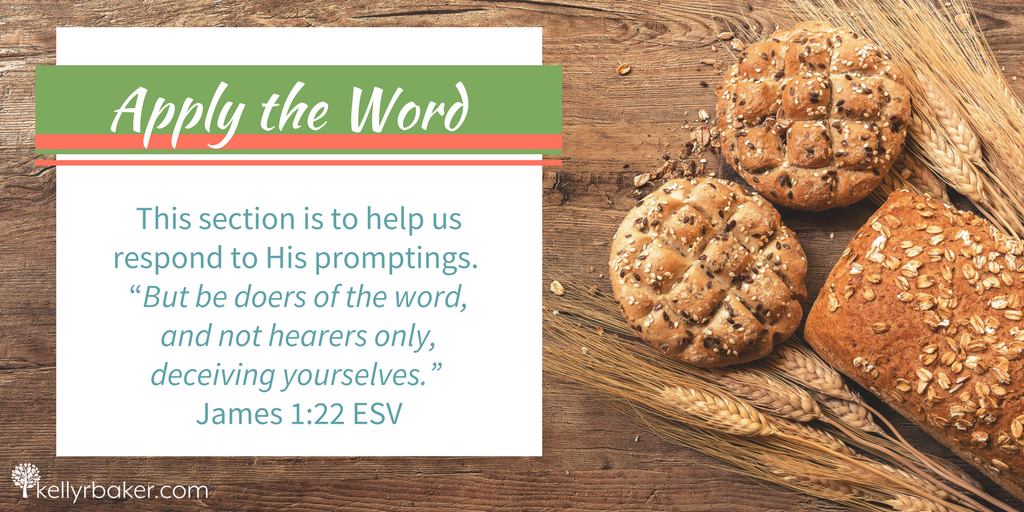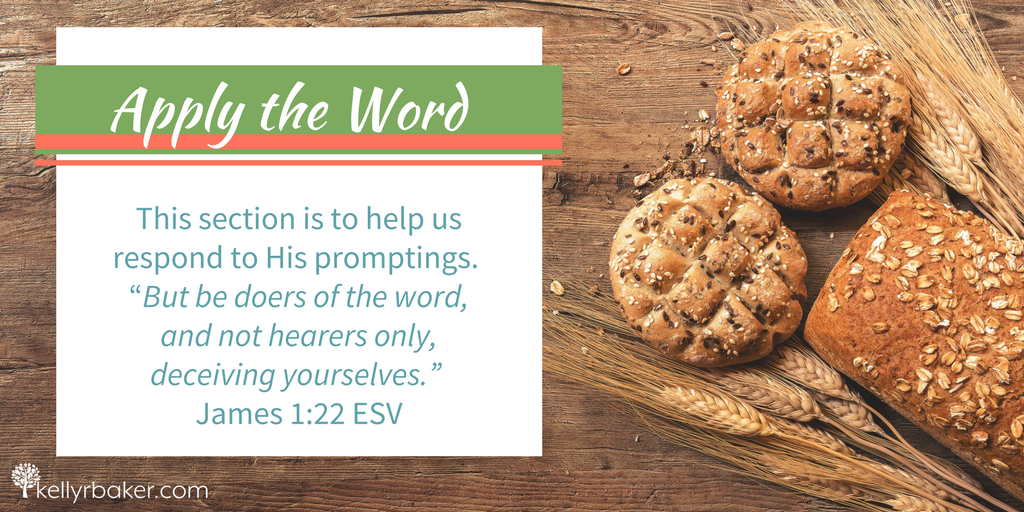 Apply the Word
This section is to help us respond to the prompting of the Holy Spirit.
"But be doers of the word, and not hearers only, deceiving yourselves." James 1:22 ESV
Pray the following verses and declare what is in parenthesis below it. This is how we use the Helmet of Salvation. Write the scripture locations and the declarations beside them in your journal. Praying and writing these verses will help you put the Word into your heart. They are the practical way to be establishing your mind and eyes with truth.
Establish Your Mind
Commit your works to the Lord, And your thoughts will be established. Proverbs 16:3 NKJV (My thoughts are established.)
You will keep him in perfect peace, Whose mind is stayed on You, Because he trusts in You. Isaiah 26:3 ESV (My mind is staying on God.)
But we have the mind of Christ. 1 Corinthians 2:16b ESV (I have the mind of Christ.)
Establish Your Eyes
But the Helper, the Holy Spirit, whom the Father will send in My name, He will teach you all things, and bring to your remembrance all things that I said to you. John 14:26 ESV (The Holy Spirit will bring scriptures to my memory.)
I will not set before my eyes anything that is worthless. I hate the work of those who fall away; it shall not cling to me. Psalm 101:3 ESV (I will set no wicked thing before my eyes.)
Let your eyes look directly forward, and your gaze be straight before you. Pro 4:25 ESV (My eyes are not distracted.)
The precepts of the LORD are right, rejoicing the heart; the commandment of the LORD is pure, enlightening the eyes; Psalm 19:8 ESV (The Word of God enlightens my eyes.)
Be not wise in your own eyes; fear the LORD, and turn away from evil. Proverbs 3:7 ESV (I am not wise in my own eyes.)
What I think and what I see is established with the Helmet of Salvation.
What have you been thinking or focusing on that you need to guard with the Helmet of Salvation? What other verses can you use to continue establishing your mind and eyes with truth?
Want to encourage others in their walk with God? Share this post!