Day 4: Avoid the Trap of Voices
The Helmet of Salvation is a crucial guard to avoid the trap of voices. This devotional focuses specifically on what you listen to, and what you speak. From the 40 Days of Daily Bread Series.
---
Beware the Trap of Voices
The voices of all the writers speak, plead and even clamor throughout this world. They make us laugh, they make us cry. Those writers inspire us to be brave. They challenge us to new heights—and they also can deceive us.
We are influenced by the "in-crowd," we are persuaded by our friends. We hear, but do we discern? Oh friend, we are quick to reply, to comment, to join. We act, but do we discern?
To discern means to recognize or perceive clearly. Today information is being thrown in our direction so fast that we almost begin to be swept away into a zoned out mode. And when we wake up we are on a road called Regret.
The wise and righteous voices are speaking, but they are crying out among the many voices that would lead us astray. Humanistic ideas come into our hearts and minds making blind spots to the biblical world view that should be firmly established in us if we're not careful. We must avoid this trap of voices.
How to Avoid the Trap of Voices
The Bible says we will be wise if we walk with wise men (Proverbs 13:20), but first we need to be able to discern who is wise. How do you do that? Read Proverbs—the book of wisdom.
There are 31 chapters in the book of Proverbs, 1 chapter for every day of the month. I read Proverbs daily for awhile and began to sincerely discover that my thinking was foolish! I was naïve! I began "crying out for discernment" and "lifting up my voice for understanding" (Proverbs 2:3). Dear God, will you deliver me because I am making stupid decisions! After months of reading what was right, applying the wisdom to my life – discretion became a new part of me. I began to recognize wise voices.
Voices need to be discerned to avoid the traps of the enemy. If the voice does not line up with the Word of God, then it isn't God. The more you apply the Word to your life, the easier it will be for you to discern the voice.
Search the scriptures daily like the Bereans to see if what any writer is saying is right (Acts 17:10-11). Take the road of discernment, not of regret. This will help you avoid the trap of voices.
What you put in your heart will come out of your mouth (Luke 6:45). The enemy lies to you, and will try to dupe you into speaking the opposite of the Word. This is why you need the Helmet of Salvation. Pray that the Lord would set a watch on your ears and mouth.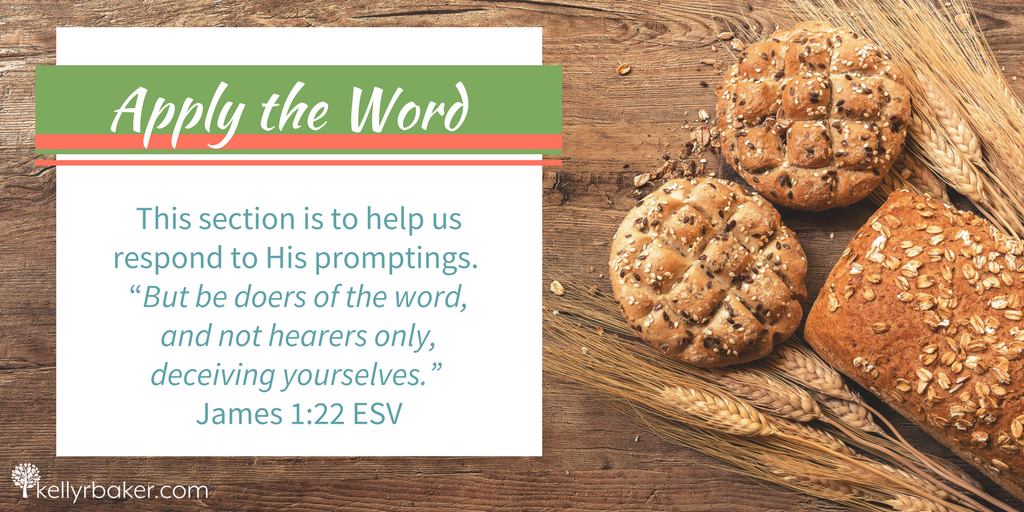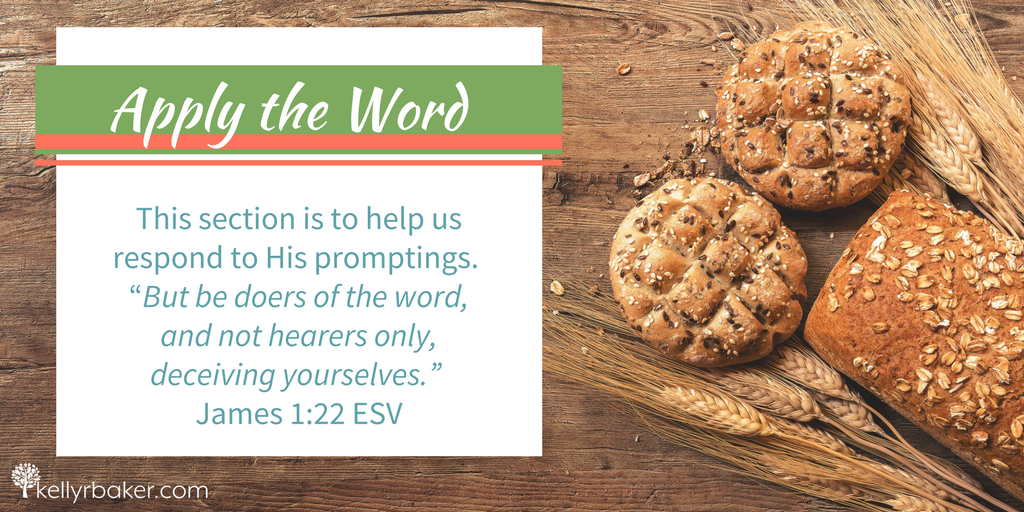 Apply the Word
This section is to help us respond to the prompting of the Holy Spirit.
"But be doers of the word, and not hearers only, deceiving yourselves." James 1:22 ESV
Pray the following verses and declare what is in parenthesis below it. This is how we use the Helmet of Salvation. Write the scripture locations and the declarations beside them in your journal. Praying, writing, and saying these verses will help you put the Word into your heart.
Establish Your Ears
Making your ear attentive to wisdom and inclining your heart to understanding; Proverbs 2:2 ESV (I listen to wisdom.)
Like a gold ring or an ornament of gold is a wise reprover to a listening ear. Proverbs 25:12 ESV (I will be attentive and obedient.)
My sheep hear my voice, and I know them, and they follow me. John 10:27 ESV (I listen to the voice of the Lord.)
A stranger they will not follow, but they will flee from him, for they do not know the voice of strangers." John 10:5 ESV (I do not follow the voice of the enemy.)
Establish Your Mouth
When words are many, transgression is not lacking, but whoever restrains his lips is prudent. Proverbs 10:19 ESV (I will refrain my mouth.)
The lips of the righteous feed many, but fools die for lack of sense. Proverbs 10:21 ESV (I will speak the Word to others.)
My soul will be satisfied as with fat and rich food, and my mouth will praise you with joyful lips, Psalm 63:5 ESV (I will praise the Lord.)
Let no corrupting talk come out of your mouths, but only such as is good for building up, as fits the occasion, that it may give grace to those who hear. Eph 4:29 (No corrupt communication will come out of my mouth, but that which is edifying.)
What I heed and speak can become a trap if not guarded with the Helmet of Salvation. #DailyBread #LiveYielded
Click To Tweet
Question: What have you been listening to or saying that needs to be guarded by the Helmet of Salvation?
Want to encourage others in their walk with God? Share this post!