Day 33: Are You Going Around the Mountain Again?
Are you stuck going around the same mountain? God says enough is enough! Learn how to quit circling the same problem in this devotional. From the 40 Days of Daily Bread Series.

---
Do you ever feel like you've been going around the same mountain over and over? I have definitely been there! The figurative mountain could be:
feeling stuck in life
spiritual stagnancy
tough seasons
disobedience to God (e.g. the Israelites in the wilderness)
health trials
relationship troubles
God Says Enough Is Enough
You have circled this mountain long enough. Now turn north. Deuteronomy 2:3 NASB
This verse comes from God speaking to Moses and saying enough is enough! The Israelites have been in the wilderness circling this mountain long enough! God to the rescue, right? I see His heart here, that He doesn't want us to stay stuck!
But notice, He gives specific instructions, beginning with "turn north." What comes to mind here is looking up. If you're tired of circling the same mountain, look to God. Ask Him what specific wisdom He has for you and then obey it.
Often we go through seasons with the Lord where God is teaching us something new about His truths or an area we need to change in our lives. He is teaching you something right now. Do you know what it is? That's a question I ask occasionally, especially when it seems like I'm living through similar circumstances as I did in the past.
Sometimes the learning experience is long while going around the mountain. As I've gotten impatient about it, I've learned God is usually waiting on me. 😉
Something to Learn to Quit Going Around the Same Mountain
One of the things that God wanted to teach me one time was flexibility. I wanted to be in control of my schedule and everything else because I used to be a perfectionist. From what I could see it was good to have things—well—perfect. But God wanted to show me that it was better to have a servant heart coupled with a spirit of excellence instead.
I fought God on this one for a long time. Preparations for something would be underway and I could sense the Holy Spirit tapping me on the shoulder when things started to unravel, but I would ignore Him. He would be telling me to walk in the Spirit. Be patient. Show love.
But I wanted things to be done my way.
I had to come around that same mountain many times because I just wasn't getting it!
For this light momentary affliction is preparing for us an eternal weight of glory beyond all comparison,as we look not to the things that are seen but to the things that are unseen. For the things that are seen are transient, but the things that are unseen are eternal. 2 Corinthians 4:17-18 ESV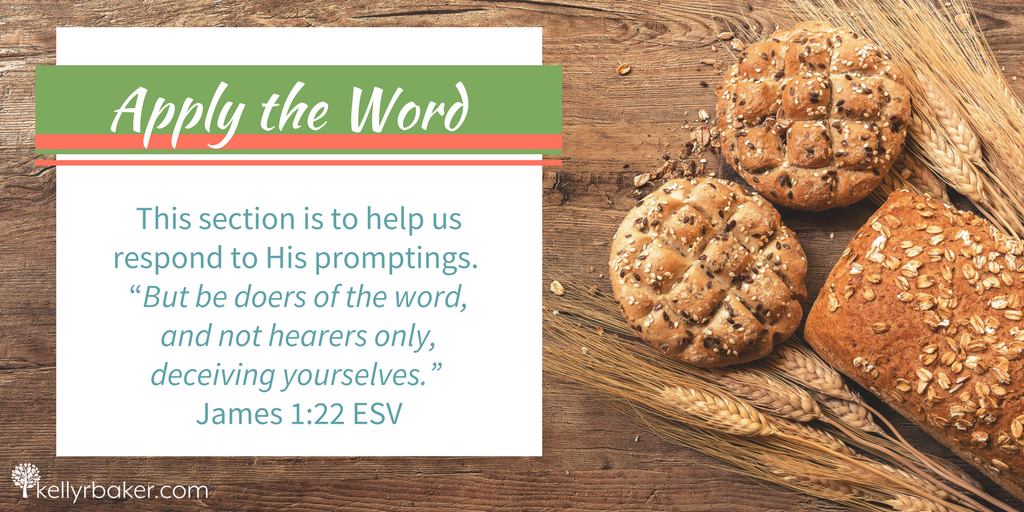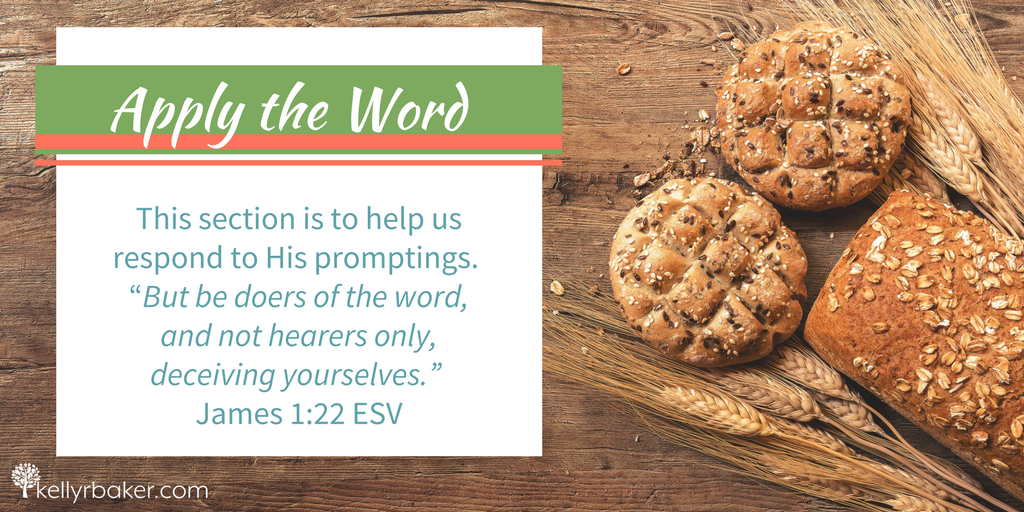 Apply the Word
This section is to help us respond to the prompting of the Holy Spirit.
"But be doers of the word, and not hearers only, deceiving yourselves." James 1:22 ESV
Write the scriptures from this post in your journal:
In this you rejoice, though now for a little while, if necessary, you have been grieved by various trials, so that the tested genuineness of your faith—more precious than gold that perishes though it is tested by fire—may be found to result in praise and glory and honor at the revelation of Jesus Christ. 1 Peter 1:6-7 ESV
What Does God Say About You Going Around the Same Mountain?
Reflect on the following questions and write what God shows you in your journal:
What is God teaching you?
How are you responding to the Spirit's promptings in the moment? Are you receiving? Fighting? Ignoring?
Are you willing to let God deal with you now or do you want to be going around the mountain again? (Remember, God is changing us into His image, and desires that we grow spiritually.)
Have you ever felt like you were in spiritual deja vu? What happened?
When we look past the circumstance we can see the eternal work God is doing. Click to Tweet
---
Want to encourage others in their walk with God? Share this post!