Day 16: Faith for Direction
The questions of life never stop needing answers! Here's how to pray and build up faith for direction. Add these verses to your spiritual arsenal. From the 40 Days of Daily Bread Series.
---
Should I change my job?
When should I buy a house?
What should I say to her?
How should I invest my money?
Should I marry him?
Is it time to start my ministry?
The questions of life never stop needing answers!
Do you ever feel frustrated because God is not a flesh and blood person in the next room that you can easily get into conversation with? Wouldn't it be easier to be able to walk up to God and ask Him a question and receive just the right answer on the spot?
But that is only on a human level. God is more awesome than that. He does stuff to make us say, "Wow!"
Do you want faith for direction?
You make known to me the path of life; in your presence there is fullness of joy; at your right hand are pleasures forevermore. Psalm 16:11 ESV.
You need to thoroughly and completely know that He hasn't just left you to figure everything out on your own. He speaks to us through many venues, but lack of faith can be a hindrance to seeing His answer plainly.
Build up your faith for direction by praying or reading aloud verses related to the Lord promising to give us direction. Then when you come to a fork in the road, you will have faith to get you through.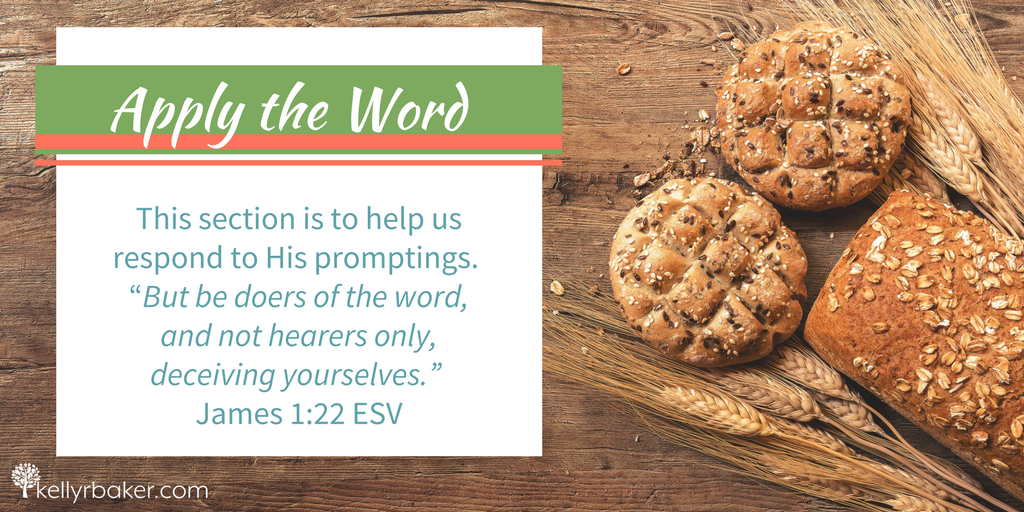 Apply the Word
This section is to help us respond to the prompting of the Holy Spirit.
"But be doers of the word, and not hearers only, deceiving yourselves." James 1:22 ESV
Pray to build faith for direction
Praying scriptures over yourself is wonderful. When you hear the Word your faith rises (Romans 10:17). Pray the following scriptures:
Make me to know your ways, O LORD; teach me your paths. Lead me in your truth and teach me, for you are the God of my salvation; for you I wait all the day long. He leads the humble in what is right, and teaches the humble his way. All the paths of the LORD are steadfast love and faithfulness, for those who keep his covenant and his testimonies. Who is the man who fears the LORD? Him will he instruct in the way that he should choose. The friendship of the LORD is for those who fear him, and he makes known to them his covenant. Psalm 25:4,5,9,10,12,14 ESV
The heart of man plans his way, but the LORD establishes his steps. Proverbs 16:9 ESV
Now to him who is able to do far more abundantly than all that we ask or think, according to the power at work within us, Ephesians 3:20 ESV
Write
Write the scriptures above or their locations in your journal. Record how you felt after praying them.
What scriptures do you like to use to build up your faith?
RELATED: How to Pray When Desperate to Hear God's Voice
Here's how to have faith when you come to a fork in the road. Click to Tweet
---
Want to encourage others in their walk with God? Share this post!