Day 23: My Insanely Embarrassing Walmart Story
In this devotional, I share how God worked on the pride of embarrassment in my life in this incredibly embarrassing story of when I went to Walmart. From the 40 Days of Daily Bread Series.
---
There are three kinds of pride. Today we will look at the second type: Pride of Embarrassment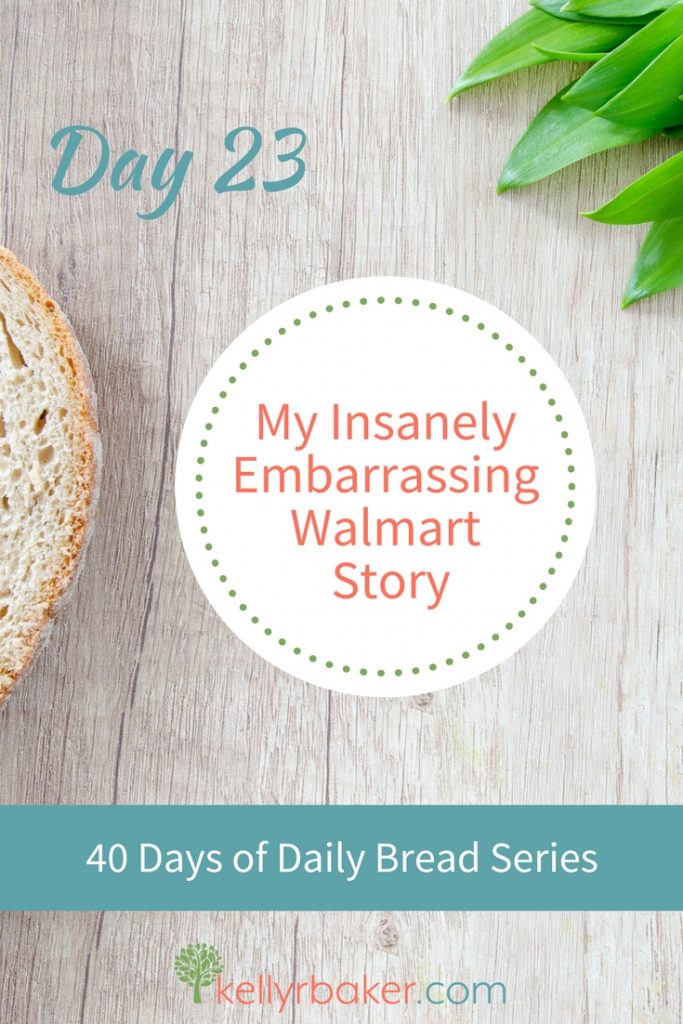 There was a season in my life when I was convinced that God wanted to crucify my flesh by humiliation. One day in 1997 I went to Walmart to have my passport picture taken. I wanted to look good for any picture, but this was a passport picture that lasted years. And of course when you have told every one that you are going to Australia they all want to
see how your passport picture turned out. People were expecting me to show them; that was justification for serious primping.
My name echoed from the overhead speakers after my picture was taken. I had worried for 45 minutes about how it turned out. The lady at the photo counter was busy with other customers so I casually glanced over the counter when she was occupied and to my horror I saw my photo staring back at me with a weird expression on my face. I bolted. (If you didn't claim the photo, you didn't have to pay for it.)
What God Had to Say About My Pride of Embarrassment
Why me?
I wasn't necessarily praying, but God answered anyway:
Because I hate pride.
But I drowned out the conviction of the Holy Spirit by talking myself into believing the lie that it was not pride.
In the pride of his face the wicked does not seek him; all his thoughts are, "There is no God." Psalm 10:4 ESV
A week later I returned to Walmart. Something caught my eye. It was my passport picture as part of their example display plastered up on the bulletin board for all to see! In my humiliation I saw the truth:
God allowed this to happen because I asked Him to deliver me from pride. I didn't yield before.
I immediately knew it was time to repent.
Pride goes before destruction, and a haughty spirit before a fall. Proverbs 16:18 ESV
After repenting with some serious tears, I returned to Walmart a few days later to discover the photo had been removed. It didn't matter whether it was up or down, I was just genuinely glad that God had done a work in my heart.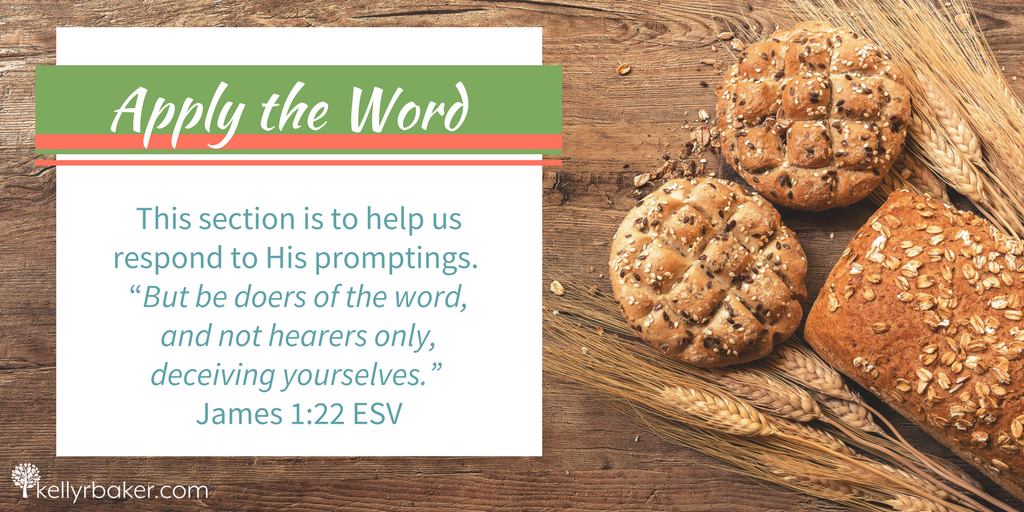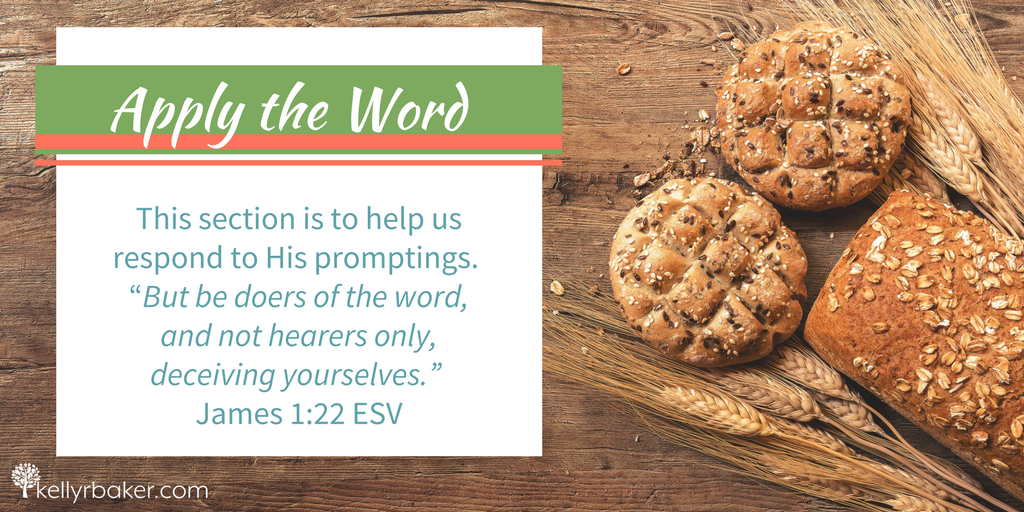 Apply the Word
This section is to help us respond to the prompting of the Holy Spirit.
"But be doers of the word, and not hearers only, deceiving yourselves." James 1:22 ESV
When you become embarrassed does it bother you to the point of being an issue of pride? Write what God shows you in your journal.
Write the four verses on pride from this post in your journal.
For all that is in the world—the desires of the flesh and the desires of the eyes and pride of life—is not from the Father but is from the world. 1 John. 2:16 ESV

Before destruction a man's heart is haughty, but humility comes before honor. Proverbs 18:12 ESV
Pray and ask God to deliver you from the pride of embarrassment
Have you ever had a moment of humiliation that caused you to see the truth?
When you become embarrassed, does it bother you to the point of being prideful? Click to Tweet
---
Want to encourage others in their walk with God? Share this post!