From the 40 Days of Daily Bread Series.
My grandpa went to be with the Lord at age 96. His body may have passed, but his legacy lives on. His godly influence is a comfort. My mind rides a time warp arriving at a familiar good memory.
Extended family was gathered together trying to decide what to do about something; it was family chaos surrounded by the clashing of opinions. It seemed like a competition was being held: the first person to get into his emotions and declare what he thought the solution was, won. It seemed like everybody won that day…except Grandpa Bob.
Quiet, calm, peaceful Grandpa Bob didn't exclude himself from the conversation. I think it was my mom that pointed out how her dad prefaced his occasional suggestions with, "What if we…" instead of "I think we should…" like everyone else was doing. His humbleness impacted us so much that the phrase, "remember Grandpa Bob" would come out of someone's mouth whenever we needed a reminder to stop and check our prideful determination.
Humbling Reminders
Sometimes the Lord will allow a circumstance to enter your day to test you in a certain area. I call them, "Humbling Reminders." For a trivial example, imagine feeling pretty good about yourself as you dwell on a compliment someone just gave you. Suddenly you step in doggie-doo, spill your soup on yourself, or trip and fall. Mishaps of that kind have happened to me before, and the Holy Spirit has used them to help me remember to be humble. 😉
One's pride will bring him low, but he who is lowly in spirit will obtain honor. Proverbs 29:23 ESV
What is your life telling others? I hope mine is reflecting Jesus. It's the Lord who changes us and that comes from spending time with Him.
And we all, with unveiled face, beholding the glory of the Lord, are being transformed into the same image from one degree of glory to another. For this comes from the Lord who is the Spirit. 2 Corinthians 3:18 ESV
I encourage you to keep spending time with God daily and allow His glory to shine through you.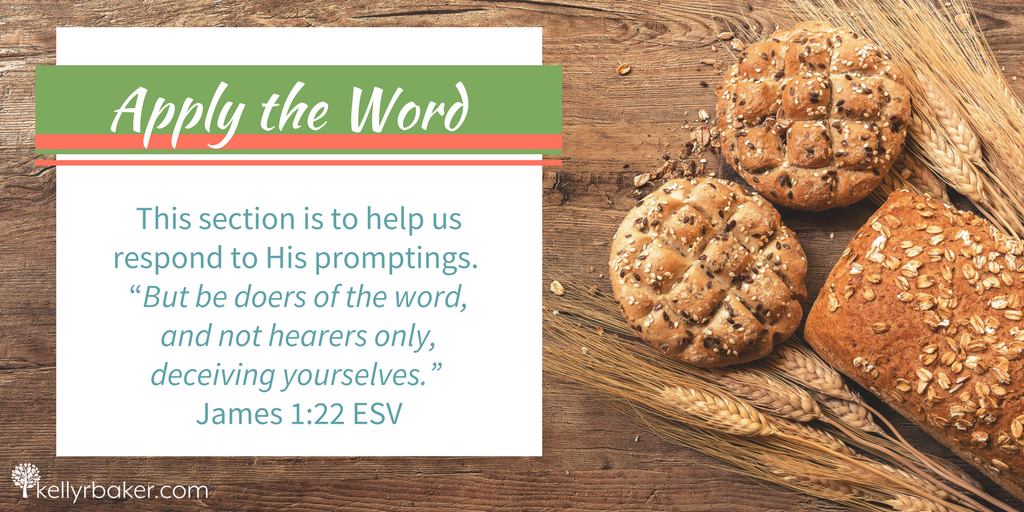 Write the verses on pride/humbleness from this post in your journal.
It's not productive to read the Word and not apply it to your life. Pride was such a habit with me that it took time of continually allowing the Holy Spirit to convict me when pride cropped up. Those were the moments that I knew God was changing me, so I have learned to immediately pray, "God, I humble myself before You." Additionally, I would get my journal and reread some verses on pride and humbleness. I suggest that you take action when the Holy Spirit points something out to you.
Pick two or three verses on pride/humbleness that you could call your action scriptures to use as needed.
Whoever exalts himself will be humbled, and whoever humbles himself will be exalted. Matthew 23:12 ESV
Remember that a work such as this in you will take time. Is there a humble person in your life that you could model your behavior after? Who is it? Have you ever had any "humbling reminders"?
God might use an embarrassing mishap as a reminder to be humble. Click to Tweet
---
Want to encourage others in their walk with God? Share this post!
SaveSave