From the 40 Days of Daily Bread Series.

You probably know the devil doesn't want you going forward in God. Remember you aren't fighting people, but evil spirits (Ephesians 6:12). You're up against his thousands of years of experience and you need to be aware of his plan against you. Often he wants to hinder the forthcoming victory in the area that you are working on, but don't worry because you have spiritual weapons at your disposal.
The devil wants you to think the weapons God has given you are weird, useless and foreign so you won't use them; however, if you don't fight him, he will lay siege to your faith. It's time to gain your victory. An example of this in action have been my last two posts. If you missed them you can read them in Salvation: It's Not Just God's Job and The Secrets to Working out Your Salvation.
Weapons of Your Warfare
Now faith is the assurance of things hoped for, the conviction of things not seen. Hebrews 11:1 ESV
For the word of God is living and active, sharper than any two-edged sword, piercing to the division of soul and of spirit, of joints and of marrow, and discerning the thoughts and intentions of the heart. Hebrews 4:12 ESV
If you ask me anything in My name, I will do it. John 14:14 ESV
And they have conquered him by the blood of the Lamb and by the word of their testimony, for they loved not their lives even unto death. Revelation 12:11 ESV
These kinds of Christians don't love their life in this world. They are the ones that produce testimonies.
Truly, I say to you, whatever you bind on earth shall be bound in heaven, and whatever you loose on earth shall be loosed in heaven. Matthew 18:18 ESV
Bind: to restrain an evil spirit from moving against you
Loose: to release the powers of God
Use the opposite of the attack of the enemy (e.g.:  Bind evil thoughts. Loose the mind of Christ. Bind self pity. Loose confidence.)
Remember King Jehoshaphat? All they did was set the praisers out front and they won the battle supernaturally! (2 Chronicles 20:21-24) The Lord inhabits the praises of His people. When the presence of the Lord comes in, evil spirits move out!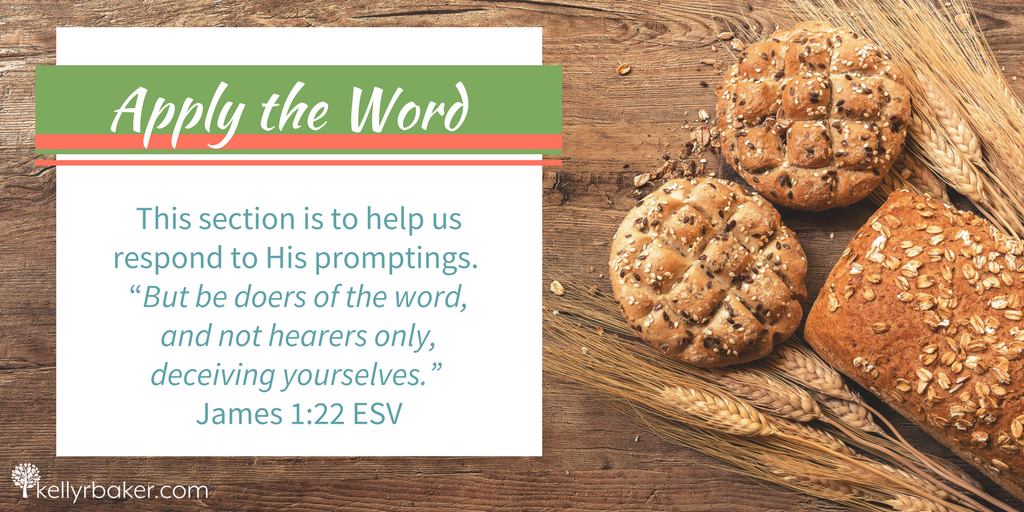 Write the list of weapons in your journal. Don't leave your weapons laying beside you. Put on the Armor of God, use it and win! Take some time right now to warfare!
What area needs your attentive warfare?
I can gain victory through the spiritual weapons at my disposal.Click to Tweet
---
Want to encourage others in their walk with God? Share this post!