From the 40 Days of Daily Bread Series.
Today we'll continue talking about what destroys the anointing. If you missed yesterday's post, you can read it here.

---
This is a hard message, but one I needed to learn. I was trying to have my cake and eat it, too. Then God gave me a revelation about Samson's life. His story helps us learn what destroys the anointing.
Samson probably regretted his decisions. Can you imagine a blind Samson in slavery day after day having nothing to think about or distract him from his recent choices?
Yet sin brings consequences. God made it very clear that no razor was to touch his head. If he didn't tell anyone that secret, then it wouldn't have happened to him.
And he knew that. But he let down his guard with Delilah.
The (Bad) Fruit of Disobedience
What destroys the anointing? Disobedience.
Samson paid greatly for his:
blindness
slave
loser instead of a hero
lost Delilah
lost anointing/ministry
died an early death
His actions are a warning to us!
The devil will try to harass us daily until we let down our guard and open the door to him somehow.
Sometimes he comes at us in such a subtle way. We might think, "I love the Lord above all else. There are no idols in my life." And even right there the enemy can catch us in his trap if we don't examine our hearts.
We can believe we're okay while watching garbage in a movie, all the while thinking we love the Lord more. Yet Jesus said, "If you love me, keep my commandments," in John 14:15. And we go right along watching the garbage instead of removing it from entering our spirit man.
The next thing we know, we're walking in disobedience.
Jesus said some things that carried a great deal of weight. Being in His will is pretty important to Him because He says those who aren't will not enter into the kingdom of heaven. You can even be in the ministry and still be out of God's will.
"Not everyone who says to me, 'Lord, Lord,' will enter the kingdom of heaven, but the one who does the will of my Father who is in heaven.On that day many will say to me, 'Lord, Lord, did we not prophesy in your name, and cast out demons in your name, and do many mighty works in your name?'And then will I declare to them, 'I never knew you; depart from me, you workers of lawlessness.'Matthew 7:21-23 ESV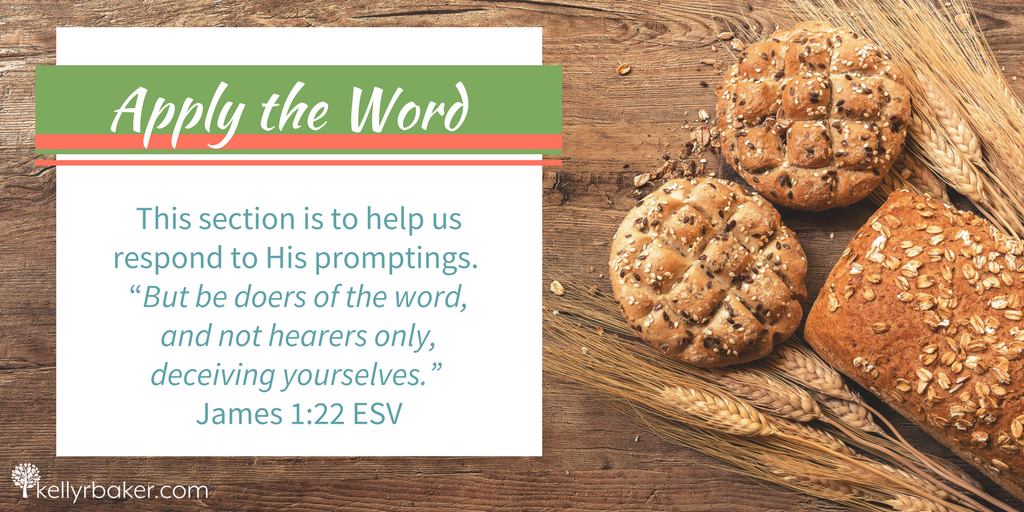 Whew! This is a hard word, but a necessary one. I want to ditch disobedience that brings spiritual death. Do you?
Ponder this: Have you opened the door to the enemy, giving him legal access in your life? Obedience leads us to operate in our place in the kingdom; it's the way of life.
Write in your journal what God is showing you and do it. A life of a Christian is full of repentance, but God is in the business of bringing life after death. Do not be afraid to die to self and experience His new life.
How can you obey God to show Him your love for Him? 
---
Want to encourage others in their walk with God? Share this post!
SaveSave