Day 31: Do You Have to Pray Out Loud to God?
Do you have to pray out loud to God? What does the Bible say? In this devotional, we look at what the Scriptures say about the difference between thinking and speaking to God. From the 40 Days of Daily Bread Series.
---
One morning I woke up to seek God, but I didn't want to wake anyone (also I was being a bit prideful…what if someone hears me?!). I put my headphones on and started silently worshipping from my heart. Immediately, I felt the Lord leading me to praise Him out loud. I did it out of obedience. As soon as I obeyed, I felt His presence strongly increase.
I felt Him saying that He created the universe when He spoke it aloud. He thought about it and planned it ahead of time, but it didn't actually happen until He spoke it into existence. Notice how many verbal commands appear in the story of creation.
By the word of the LORD the heavens were made, and by the breath of his mouth all their host. Psalm 33:6 ESV
That was all that came to me so I started thinking about it and looking up scriptures. I wondered, "Do you have to pray out loud, or does it matter?"
What If I Don't Pray Aloud?
There are plenty of scriptures that say God knows our thoughts (Psalm 94:11; Matthew 9:4), but there is power in the tongue (Proverbs 18:21; James 3:2-13).
Death and life are in the power of the tongue, And those who love it will eat its fruit. Proverbs 18:21 NKJV
I'm not saying there is anything wrong with praising and worshipping God quietly. There are times when that is needed. I am saying that there is power in lifting up our voices (even loudly) to God. From a study of the scriptures, it seems that God even delights in His people lifting their voices in praise.
Do You Have to Pray Out Loud?
Here are Scriptures that tell you to use your voice for prayer:
…one of his disciples said to him, "Lord, teach us to pray, as John taught his disciples."And he said to them, "When you pray, say:… Luke 11:1-2a ESV (emphasis mine)

Evening and morning and at noon I utter my complaint and moan,

and he hears my voice. Psalm 55:17

O LORD, in the morning you hear my voice; in the morning I prepare a sacrifice for you and watch. Psalm 5:3 ESV
Do You Have to Praise & Sing Aloud?
Here are Scriptures that tell you to use your voice for praising God:
I will bless the LORD at all times;

his praise shall continually be in my mouth. Psalm 34:1

Through him then let us continually offer up a sacrifice of praise to God, that is, the fruit of lips that acknowledge his name. Hebrews 13:15 ESV

But I will sing of your strength;

I will sing aloud of your steadfast love in the morning… Psalm 59:16a NKJV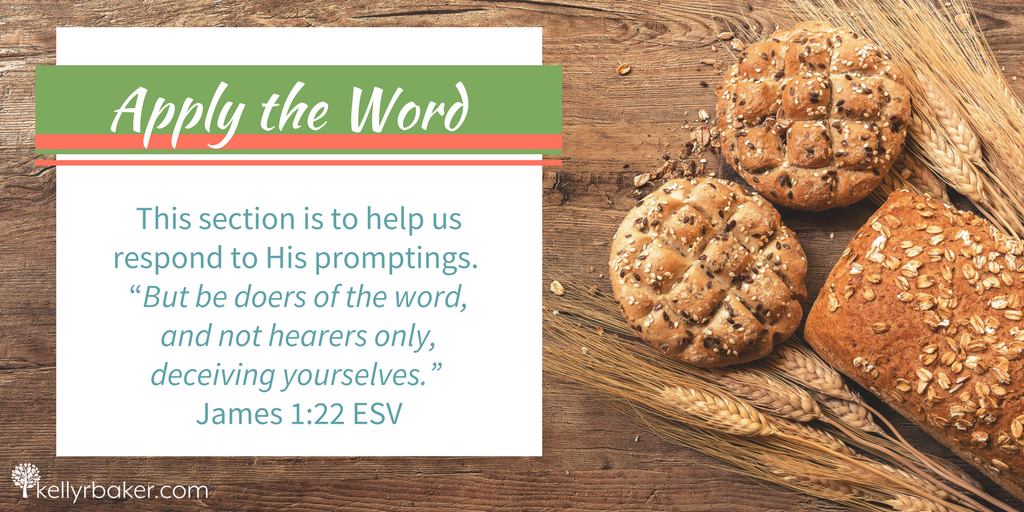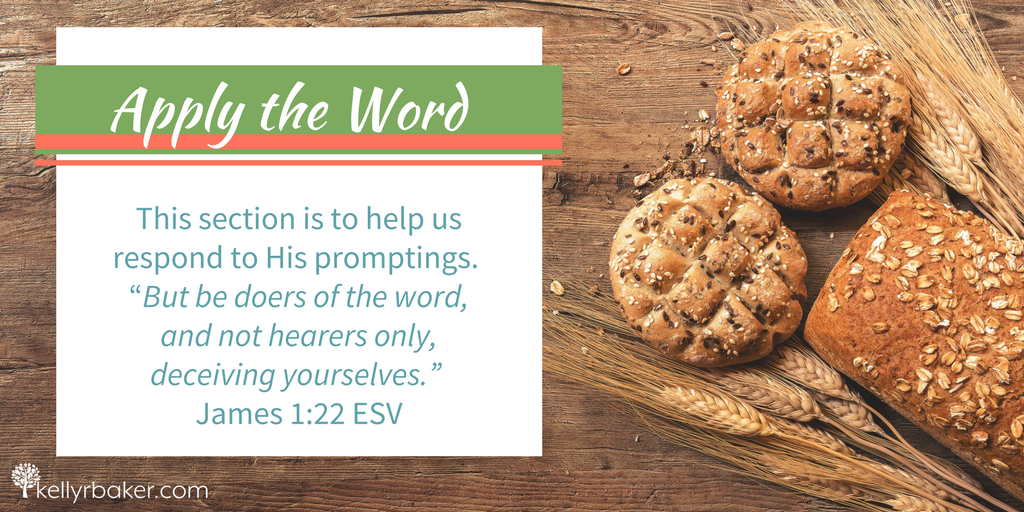 Apply the Word
This section is to help us respond to the prompting of the Holy Spirit.
"But be doers of the word, and not hearers only, deceiving yourselves." James 1:22 ESV
There will be times when we should be quiet before God, but let's not allow hinderances (i.e. pride) to stop us from delighting Him with our voice in prayer and praise.
Write the scriptures from this post that caught your attention in your journal.
O Lord, open my lips, and my mouth will declare your praise. Psalm 51:15 ESV
Open your mouth and let God hear your voice! (Yes, now!)
>>> Check out our Prayer Guide! <<<
Will you lift up your voice to the Father unashamed?
O Lord, open my lips, and my mouth will declare your praise. Click to Tweet
---
Want to encourage others in their walk with God? Share this post!