Can you imagine if Jesus' pride existed? Can we learn from His example? Misplaced motives drive our hunger for recognition to pride. From the 40 Days of Daily Bread Series.
---
Can you imagine this:
Jesus spoke to the multitudes, "I heard about a man that was sharing my sermons and King Herod has even heard of me! Have you all seen what I have done? So many miracles and people healed!"
That sounds so ridiculously out of place for Jesus. In actuality, Jesus' pride never existed. He has not one ounce of pride in Him, but He is meek and lowly in heart (Matthew 11:29).
We see his example of humility in action when Jesus healed a deaf mute. Jesus commanded those who witnessed this miracle not to tell anyone, but the more He commanded them, the more they published what Jesus did (Mark 7:32-36).
Jesus cleansed a leper and also told him not to tell anyone, but His miracle-working power spread like wild fire, as well as His fame (Luke 5:13-15).
Can we learn from Jesus' example?
Why do we publish through the cyber-sphere when someone compliments us or thinks we're awesome? Why do we, as Christians, care to share with everyone else if someone boasts of our accomplishments?
If we truly examine our motives would we find humbleness there?
Is that difficult to hear? It was for me! I had to check my heart!
As a blogger, I will not share a retweet of my post that someone shared if I sense my motive is wrong. I didn't always feel this way, but thank God He's helped me get to the point that it's not about me!
If Jesus' pride is out of place for Jesus, doesn't pride need to be unsuitable for us? God does not want us to share His glory. Doing so cheapens our impact for Him.
Let another praise you, and not your own mouth; a stranger, and not your own lips. Proverbs 27:2 ESV
Have you ever imagined Jesus'…pride? #DailyBread #LiveYielded
Click To Tweet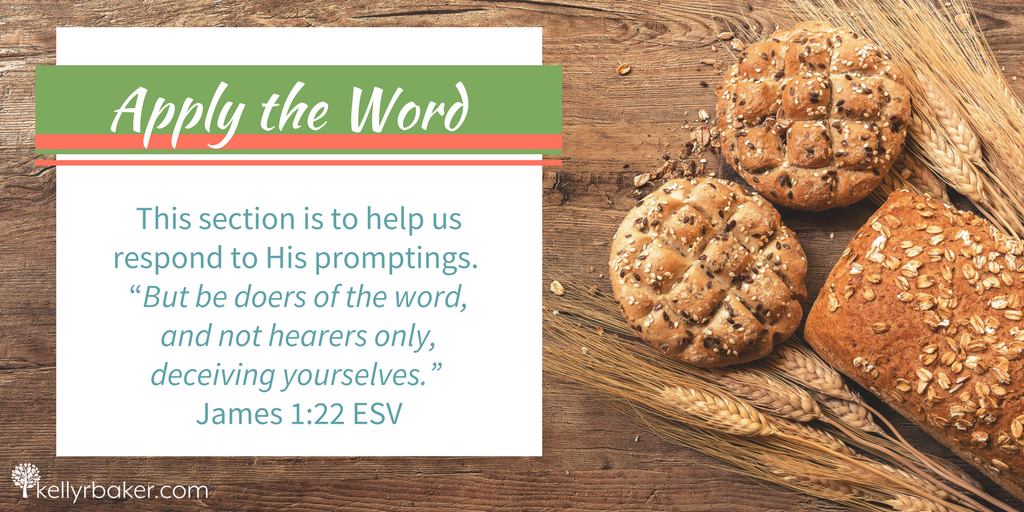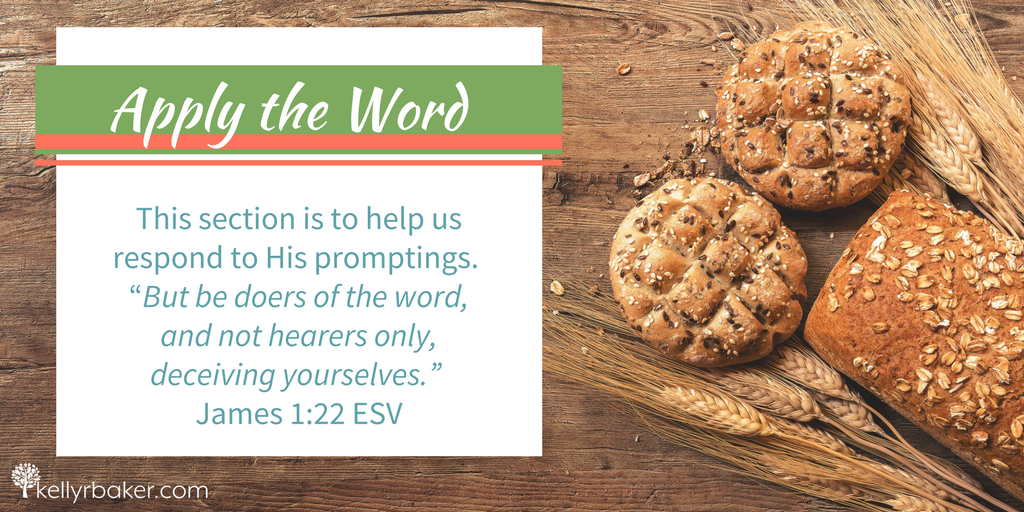 Apply the Word
This section is to help us respond to the prompting of the Holy Spirit.
"But be doers of the word, and not hearers only, deceiving yourselves." James 1:22 ESV
Ask God to show you any motives driven by a hunger for recognition. Write what He shows you in your journal.
Meditate on the following passage:
So if there is any encouragement in Christ, any comfort from love, any participation in the Spirit, any affection and sympathy, complete my joy by being of the same mind, having the same love, being in full accord and of one mind.
Do nothing from selfish ambition or conceit, but in humility count others more significant than yourselves. Let each of you look not only to his own interests, but also to the interests of others.
Have this mind among yourselves, which is yours in Christ Jesus, who, though he was in the form of God, did not count equality with God a thing to be grasped, but emptied himself, by taking the form of a servant, being born in the likeness of men.
And being found in human form, he humbled himself by becoming obedient to the point of death, even death on a cross. Therefore God has highly exalted him and bestowed on him the name that is above every name, Philippians 2:1-9 ESV
Is the Holy Spirit sharing any thoughts about how you can live yielded to God through this passage? Write it in your journal.
Are you willing to let go of your glory for God's? #DailyBread #LiveYielded
Click To Tweet
Want to encourage others in their walk with God? Use the icons below to share this post!