From the 40 Days of Daily Bread Series.

Have you ever wanted to peek into someone's journal? Well, here's your chance. From yesterday's journal:
I woke up with a heavy heart today. I went to bed last night with hurts and disappointments still gnawing on my heart. Whiplash pain and frustrations weren't helping any. To add to the mix, my hormones have been out of balance lately. So discouragement was teaming up nicely with the weakness that prevailed despite my attempts to pray and read the Word.

Then my hair dryer shorted out and became a fire cracker in my hand. Nice. I think I would have rather repeated yesterday's mishap. Standing outside the shower, I turned on the water and unbeknownst to me the shower head was pointing towards the bathroom instead of the inside of the shower. It promptly dowsed the top of my head, my face and the floor with cold water. Blubbering, I turned it off. I felt like I was in a comic book. At least I laughed at myself!
But today was different. I had a bad day. There were tears. In my weakened state I began to believe the lies the devil was rapidly whispering in my ear. I felt like a failure.
But then the Body of Christ stepped in and brought me encouragement. When you lifted me up I felt strengthened. Just knowing you care makes me smile. And I started to feel a little better.
That's why we need each other.
For the fifth time today I turned on worship music hoping to break all the way through this time. And I watched this:
At the end, I knew I can do all things through Christ who strengthens me! (Philippians 4:13) And this time I realized, it was the Jesus in you that strengthened me! Thank you!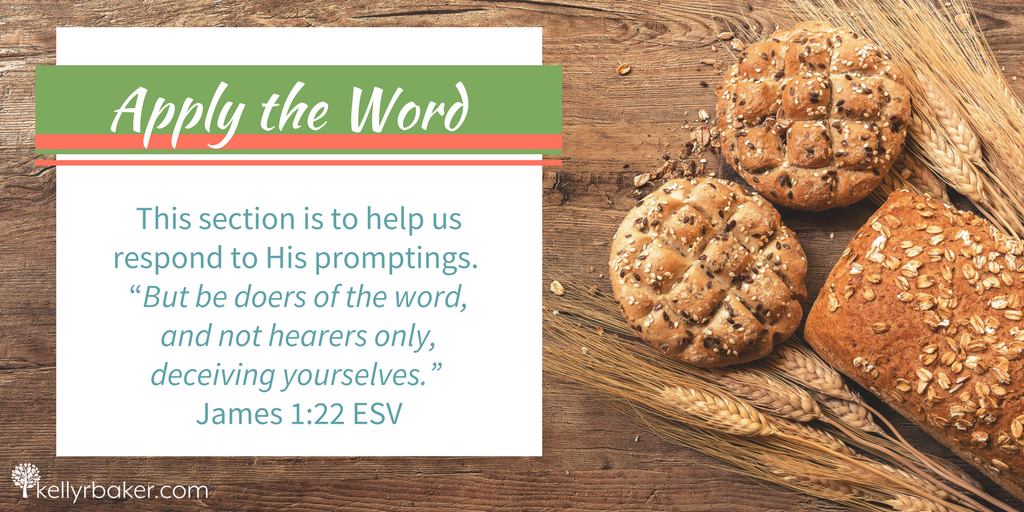 Pray these verses and write them in your journal:
from whom the whole body, joined and held together by every joint with which it is equipped, when each part is working properly, makes the body grow so that it builds itself up in love. Ephesians 4:16 NKJV

Let brotherly love continue. Hebrews 13:1 ESV
Will you hug someone and say, "Thanks for being there"? How has the body of Christ been an encouragement to you?
It was the Jesus in you that strengthened me.Click to Tweet
---
Want to encourage others in their walk with God? Share this post!