From the 40 Days of Daily Bread Series.
There are three kinds of pride. Today we will talk about the third kind: false humility.
Humility grows out of strength. Pride grows out of weakness.  – Life's Little Handbook of Wisdom
False Humility
Have you ever come into God's presence and then started feeling inadequate? You start to think, I am not worthy to be in your presence, Lord. That might be a focus on self. If God convicts you of something while you are in His presence, then repent, but don't let the devil dupe you into a pity-party. It's time to focus on the Lord and worship Him.
Let us therefore come boldly to the throne of grace, that we may obtain mercy and find grace to help in time of need. Hebrews 4:16 ESV
Shyness
Shyness can be a form of pride, a focus on self, and a fear of others' opinions. (Note: this is not referring to case of someone yet unhealed of past abuse.)
I'm not saying that you have to be the life of the party to be close to God, but it is important that you don't allow shyness to be a weakness. What do I mean by that? Think of it this way: how many times has the devil cheated you of walking in the confidence of God, of doing something for God, of speaking to someone about God, of even fulfilling your destiny?
He must increase, but I must decrease. John 3:30 ESV
If shyness is a weakness, you have the opportunity to recognize pride (self-focus) and allow God to begin to transform you. It will take obedience and applying the Word.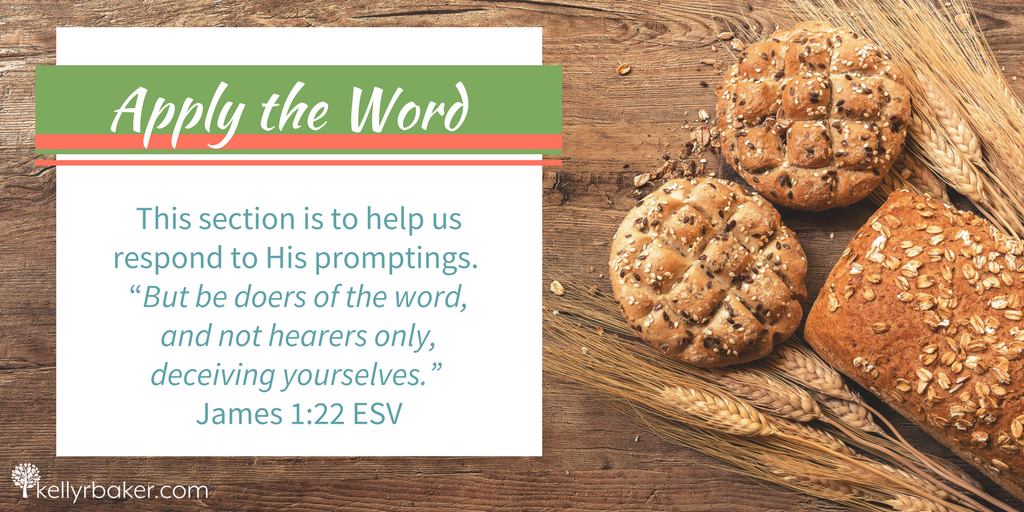 If you are willing, God is able. Sometimes after you hear something your emotions can be overwhelmingly loud. Stop. Listen to the Holy Spirit.
Pray the verses from this post over yourself and write them or their locations in your journal.
For thus says the One who is high and lifted up, who inhabits eternity, whose name is Holy: "I dwell in the high and holy place, and also with him who is of a contrite and lowly spirit, to revive the spirit of the lowly, and to revive the heart of the contrite. Isaiah 57:15 ESV

But he gives more grace. Therefore it says, "God opposes the proud, but gives grace to the humble." James 4:6 ESV
How has the devil been cheating you of walking in the confidence of God?
How has the devil been cheating you of walking in the confidence of God?
---
Want to encourage others in their walk with God? Share this post!