Day 20: Let Go of My Neck
Worry is like a vice-grip, but God releases the exacting pressure. In this devotional, learn how to get the devil to let go of your neck. From the 40 Days of Daily Bread Series.
---
Yesterday, I laid face up on the chiropractor's table as his hands were clamped around my head. Being unwillingly locked into a circumstance called whiplash the last few weeks hasn't been fun.
As he pulled on a sore spot a few times in a row I said, "I'm pretty sure you already got that part."
He laughed. My goal was to make the chiropractor laugh while he was treating me. I figured if he was in a good mood then perhaps it would soften his touch and I might be able to move later in the day.
He asked, "Are you okay?"
"I'm leaning towards no," I replied.
He chuckled. He started explaining the medical reasons why this was necessary—again. Maybe so, but it doesn't make the pain go away. I tried to think of another joke.
Dear Insurance Company, I need to file another claim; my chiropractor beat me up.
Hmm, better not share that one with him.
"I know you asked me to take it easy on you today, but we really needed to keep pulling out those muscles to avoid scar tissue," he said.
I nodded my head…well, barely, because I couldn't move very well. I started thinking, What am I going to do now? A list of time-sensitive tasks rapidly filled my brain as I left his office.
The Devil of Worry Had My Neck
I sat inside my car for awhile (my recovery ritual).
The back of my head felt like it was in a vice-grip when he did that procedure. Seems unpleasantly familiar.
The recesses of my memory opened and reacquainted me with a truth that was deposited in my spirit man courtesy of one of my past mentors.
Years ago she taught me that one of the definitions of worry is to seize by the back of the throat (like some animals pick up their young), and shake. When you worry, the devil picks you up like that and shakes peace out of you.
I worried the rest of the day. I told my mom how worried I was, and then I told God. The word worry came out of my mouth and God arrested my attention. He tried when I was back in the car, but I missed it. You might be saying, "you didn't use your shield." You're right. I repented. It turns out I was needlessly concerned about my list of worries anyway.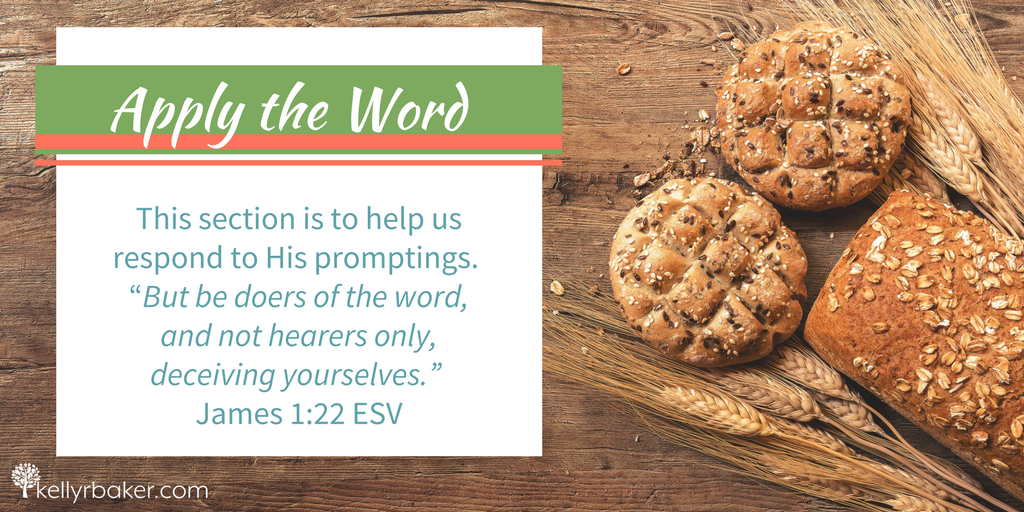 Apply the Word
This section is to help us respond to the prompting of the Holy Spirit.
"But be doers of the word, and not hearers only, deceiving yourselves." James 1:22 ESV
Worry is like a vice-grip, but God releases the exacting pressure. Ask Him to show you if you have been worrying. Tell God about it—here and now—and give Him all your concerns. He's going to take care of it. Exhale stress; breathe in His peace. Tell the devil of worry to let go of your neck!
Write what God shows you in your journal followed by the scriptures below. Pray these verses:
"Therefore do not be anxious about tomorrow, for tomorrow will be anxious for itself. Sufficient for the day is its own trouble. Matthew 6:34 ESV
Casting all your anxieties on him, because he cares for you. 1 Peter 5:7 ESV
When you live yielded to God, and stand on His promises, you will see worry let go of your neck!
Has the devil ever had your neck? What did you do about it?
Worry is like a vice-grip, but God releases the exacting pressure. In this devotional, learn how to tell the devil to let go of your neck! #DailyBread #LiveYielded
Click To Tweet
---
Want to encourage others in their walk with God? Use the icons below to share this devotional about how worry grabs your neck!