Ready to Thrive in Christ? I'll Help You Move Forward.
I help Believers come out of a stagnant walk by choosing to Live Yielded to God and keep Thriving in Christ. For the last 14 years, I've lived with the mantra of a Daily Time™ with God and teach it to others. Daily Time™ means: Determining Again I Live Yielded. Today I'm Maintaining Evidence. It's my pleasure to pass on what I've learned to you. I promise if you live yielded, you'll see the fruit. — Kelly R. Baker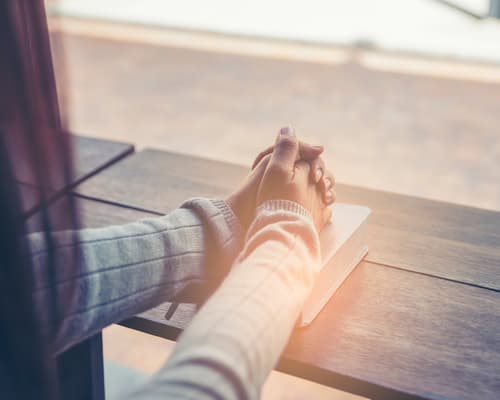 Join the Victorious Prayer Journey
Let's engage in spiritual warfare, remove hindrances to prayer, and use your God-given authority.
We keep your address safe. See our privacy policy.
GET THE FIRST LESSON